Today I visited the new Google offices in Singapore. It's a large and airy space, making use of timbers and plants to promote wellbeing (they even have moss on walls which, as well as providing a relaxed and pleasing backdrop also feed the room with oxygen). It's a wonderful place to work, and Google is specifically recruiting engineers.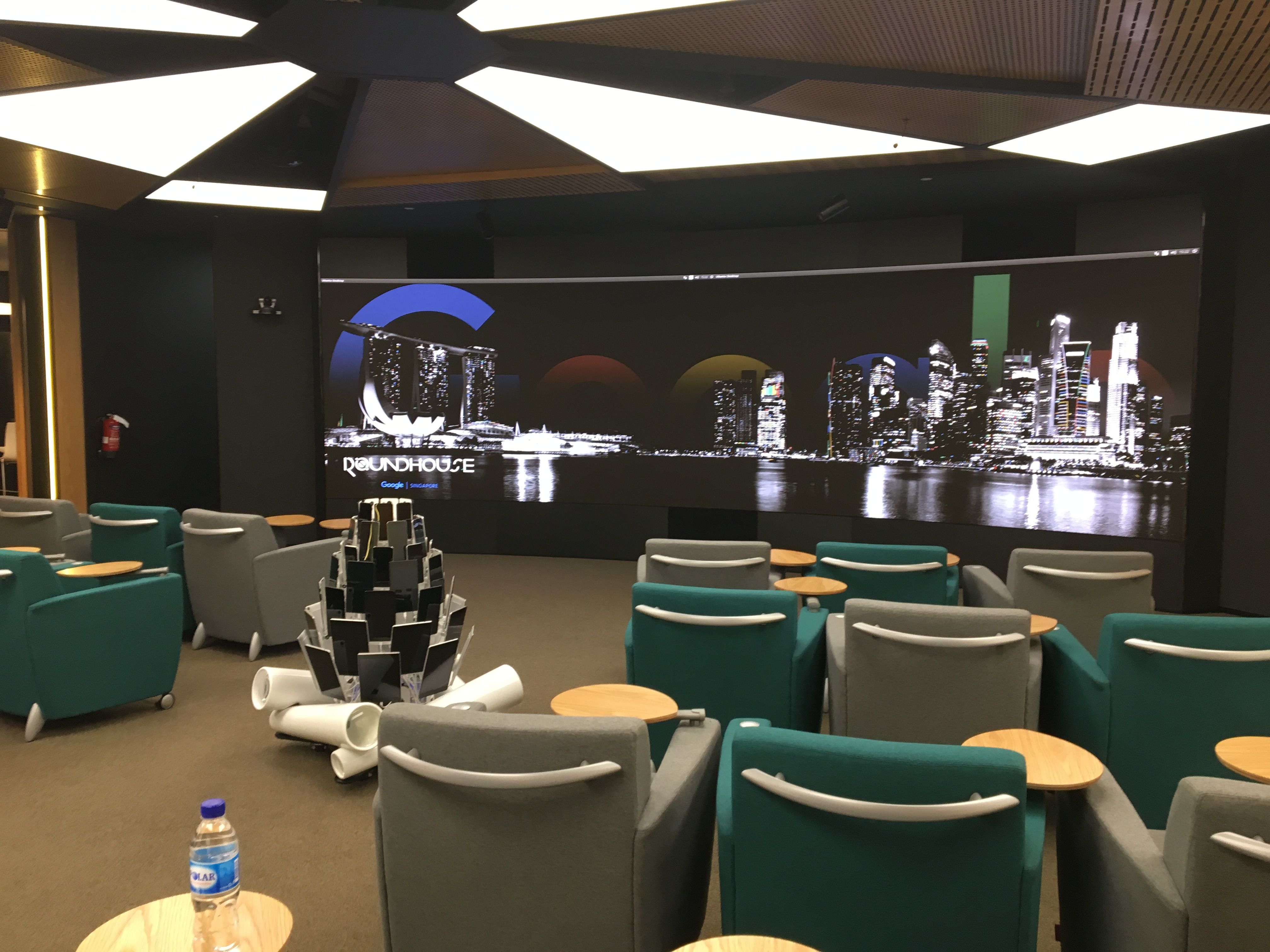 Google is growing in Asia Pacific and targeting the next generation of internet users. They are growing their local engineering team and recruiting young people with STEM skills, something which is strong in Singapore.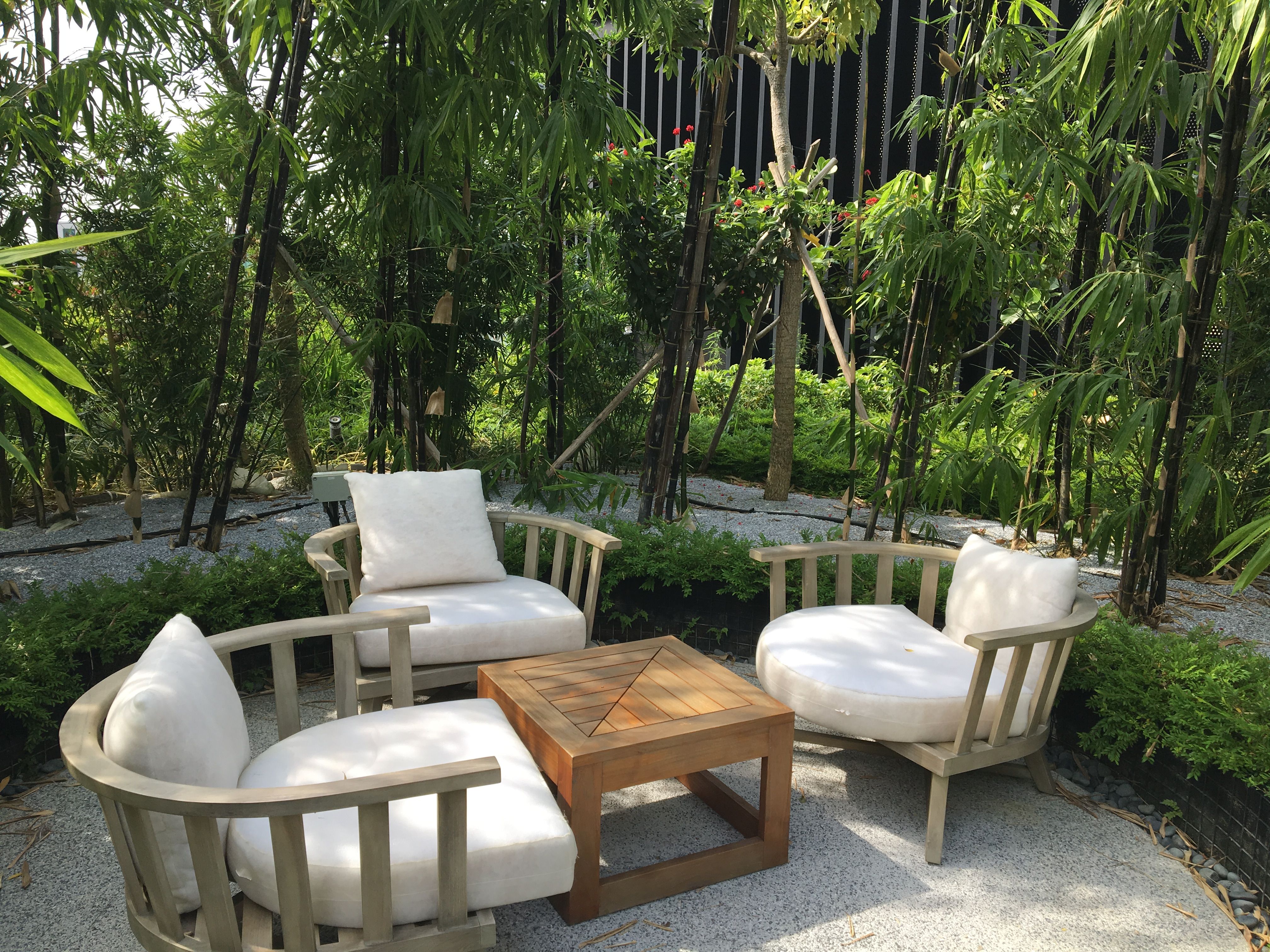 Google aims to create a collaborative workspace that supports innovation and creativity. They have a central stairway with breakout areas and cafes off it, bringing people together. There are dedicated meeting rooms but the design also encourages working and meeting in cafe or breakout areas, conducive to informal meetings. There is a games room, gardens, and a spa.
The offices are an interesting place to look around and would definitely be an interesting place to work!
#googlesg