A JOURNEY OF DISCOVERY
WITH DR MELANIE WINDRIDGE
Dr Melanie Windridge climbed Mount Everest in Spring 2018 and began an outreach project to help inspire young people, especially girls, to reach new heights in STEM and business.
Melanie is reaching the next generation of scientists, engineers and adventurers with an engagement programme that includes: YouTube videos about the Science of Everest; public talks for schools and other groups; live-tracking of the climb; and an 'ask me anything' activity on Reddit.
When climbing, Melanie's progress on Live-Tracking was provided by 3D Reality Maps with SPOT.
For more on the Science of Everest (as well as the aurora) subscribe to Melanie's blog Science at Extremes or follow Melanie on Facebook, Twitter or Instagram.
For media enquiries contact David Lewis: david@memetic-comms.com
Mount Everest is mostly the arena of men. Just over 10% of all Everest summiteers are women, fewer if you include the Sherpas. In this film, Melanie shares the story of how she reached the top of the world and why attempting the summit meant so much to her.
Melanie summitted Everest on 21st May 2018 at 4:30am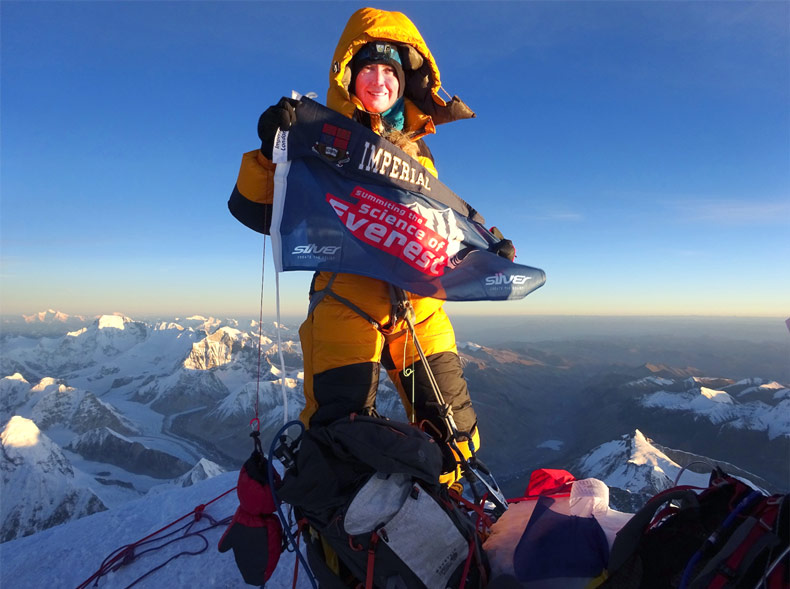 If you think this is a special achievement and would like to support education in the developing world please give a pound or two to Melanie's expedition charities, Community Action Nepal and Edirisa UK.
DONATE
This project is supporting two education and development charities in developing countries. Both charities help the local people to help themselves and, since they are run mostly by volunteers in the UK, your donation goes directly to where it is needed most.
All funds raised will be split 50/50.
Edirisa UK – Founded by Sheila Windridge in 2005, Edirisa UK supports education, health and sustainable enterprise in Southwest Uganda.
Community Action Nepal – Founded by Doug Scott, Community Action Nepal aims to help some of the poorest people on the planet – the mountain people of Nepal.
We encourage schools to get involved and fundraise with us. Run a non school uniform day,
have a bake sale, or host a snow ball. What could your school do?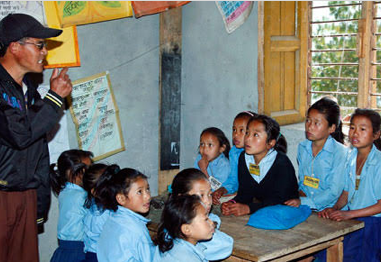 Proud supporters