AURORA is a narrative of discovery exploring the visual beauty, legends and science of the northern lights, including the developing threat of space weather.  Melanie offers new insights into this extraordinary and evocative phenomenon, a scientific marvel unlike any other in which the powers of astronomy, geology, magnetism and atomic physics combine to create one of the wonders of the natural world.
Research has taken Melanie to many Arctic destinations such as Sweden, Norway, Canada, Iceland and Svalbard, where she saw the magnificent total solar eclipse on 20th March 2015.  These places, landscapes and events are part of the story of Aurora.
Have a look at the blog for travel stories or check out the listing on Amazon.
---
The book was also published in paperback and translated into Chinese.
---
REVIEWS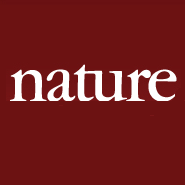 "Melanie Windridge embraces the aurora's magical quality even as she attempts to unravel the science. She has camped at temperatures approaching −40 °C in Svalbard, Norway's Arctic archipelago, to experience the visceral thrill of seeing these shimmering curtains. It is clear in this captivating book that her technical understanding has not dimmed her delight."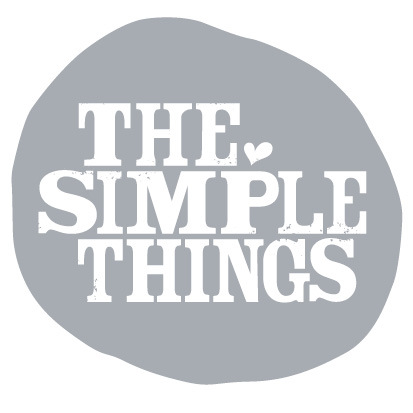 "A brilliant blend of auroral science, polar exploration, Sami heritage and folklore.  Melanie Windridge's book is full of wonders."


"Her greatest strength is her ability to illuminate science for the lay person." Literary Review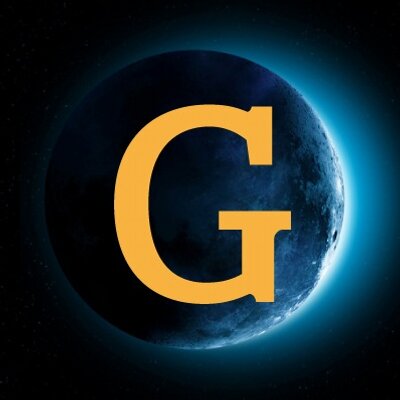 "Throughout, she manages to bridge the gap between complex, subatomic physics and human wonder at the sublime." Geographical magazine


"This book is sure to turn anyone into an aurora obsessive." Sky At Night magazine

Add the book to your Goodreads shelf with one easy click:
What is the aurora?